MICE - Meetings, Incentives, Conventions & Events
A place providing relaxation, yet which exudes energy. Helps inspire and focus. For a wide variety of business events or private celebrations.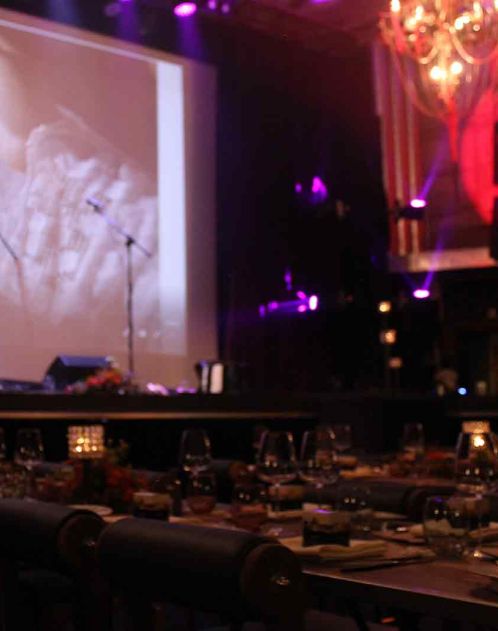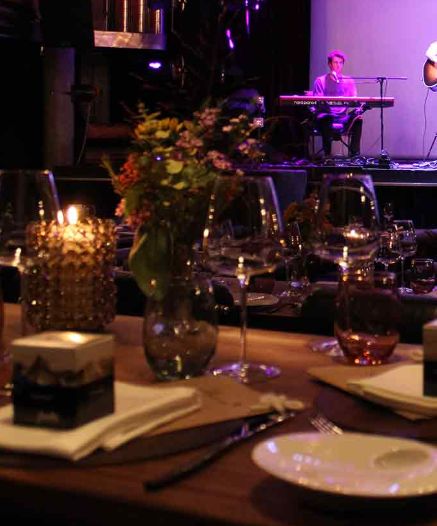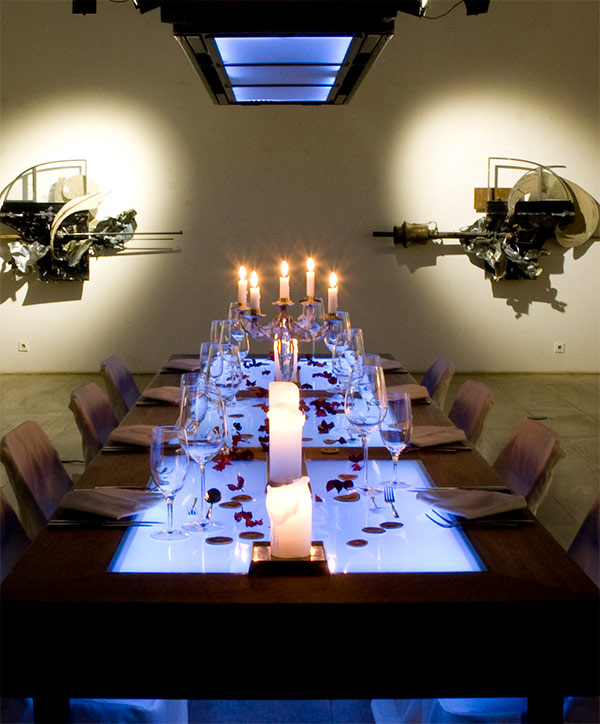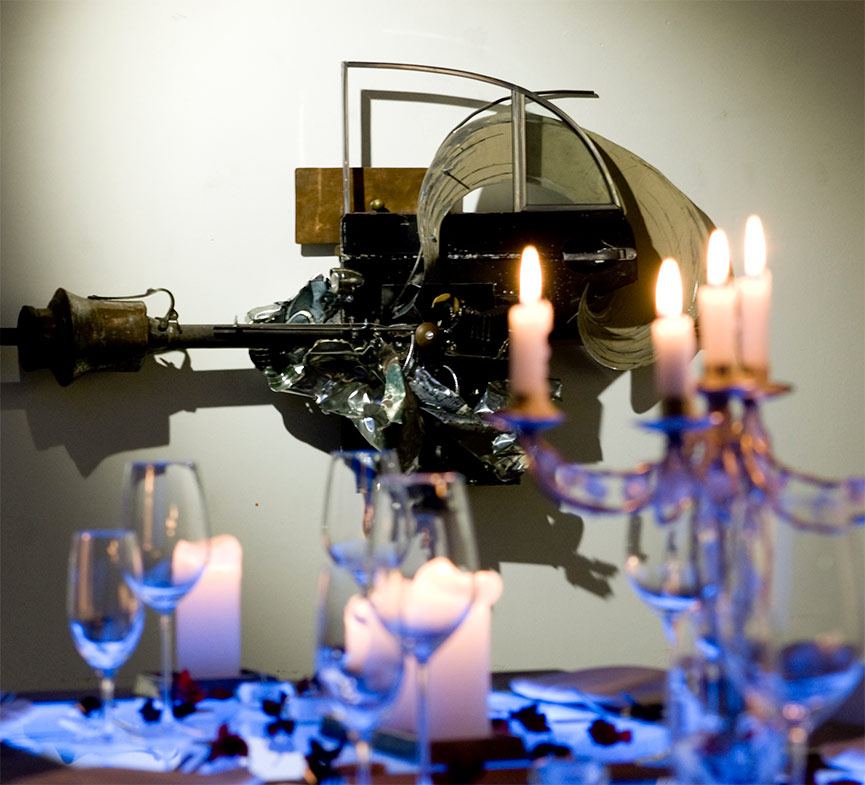 Focus, inspiration, relaxation, power, energy, letting off steam, goose bumps, success and legends. Experience all this in Vernissage, a home for art, cuisine and entertainment. As the birthplace of the Zermatt Unplugged Festival, our Vernissage cinema provides a legendary venue for exceptional celebrations, for culinary experiences and dancing away the night away in an exuberant party ambience.
Featuring state-of-the-art technology, a highly professional audio & lighting system and an original cinema projector, the iconic Vernissage cinema is also a contemporary Art Gallery and unique venue for conferences, meetings, presentations and workshops.
We are here to help in person should you require offers, coordination, organisation, event ideas and artist management.