Summer in
Zermatt

Experience mountain adventures in the summer – preferably from our Backstage Hotel in Zermatt. An impressive mountain setting for hiking, cycling and even skiing in the summer...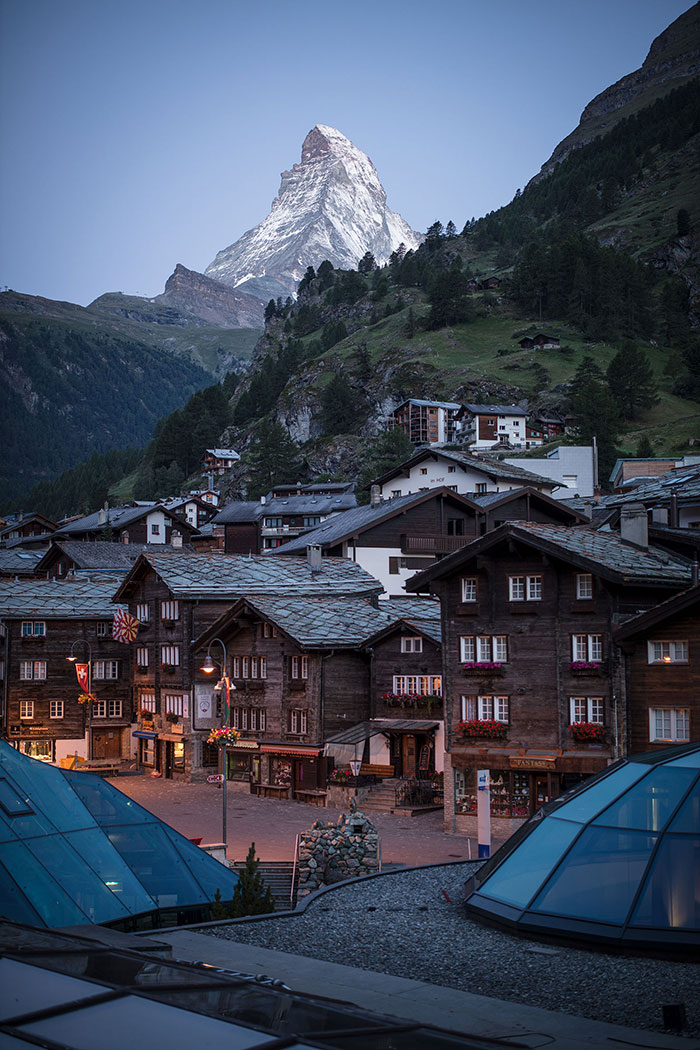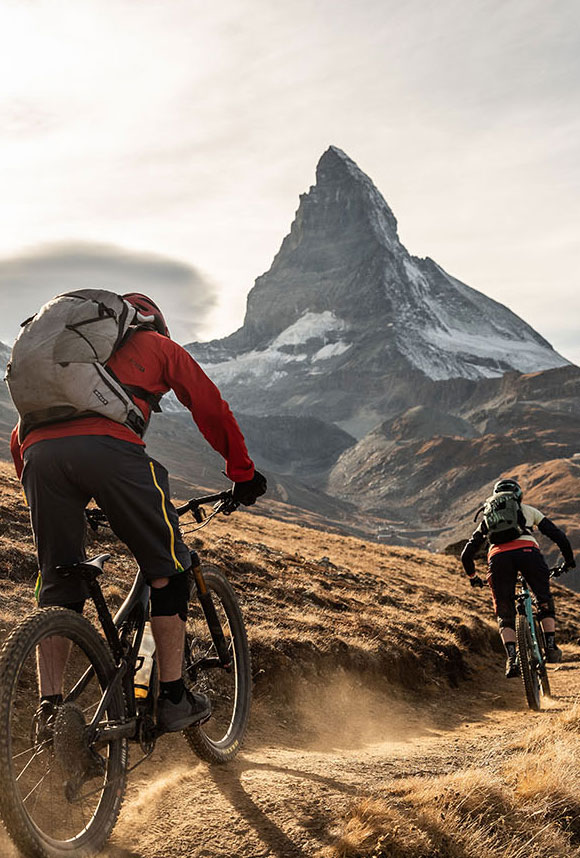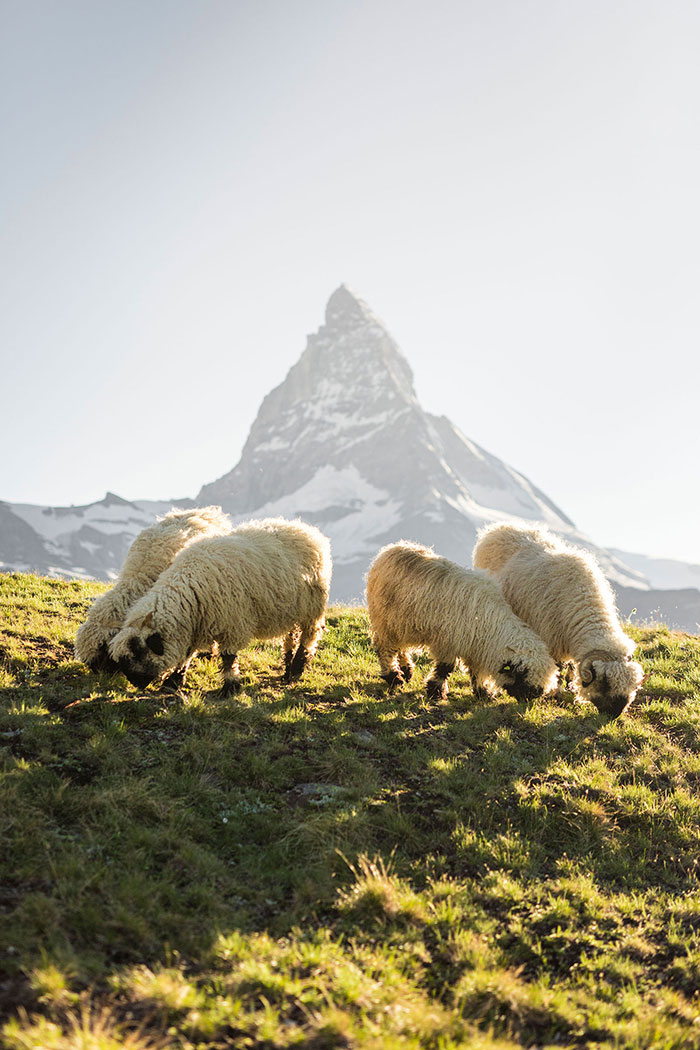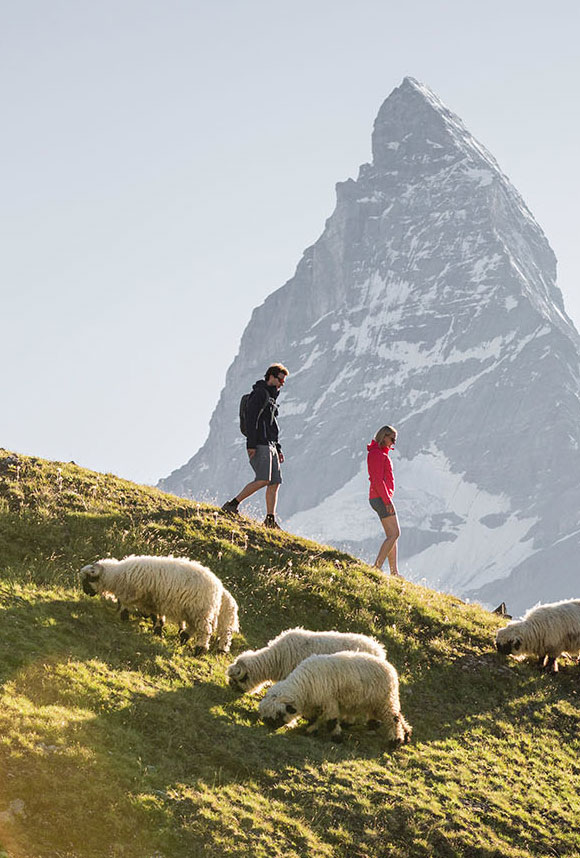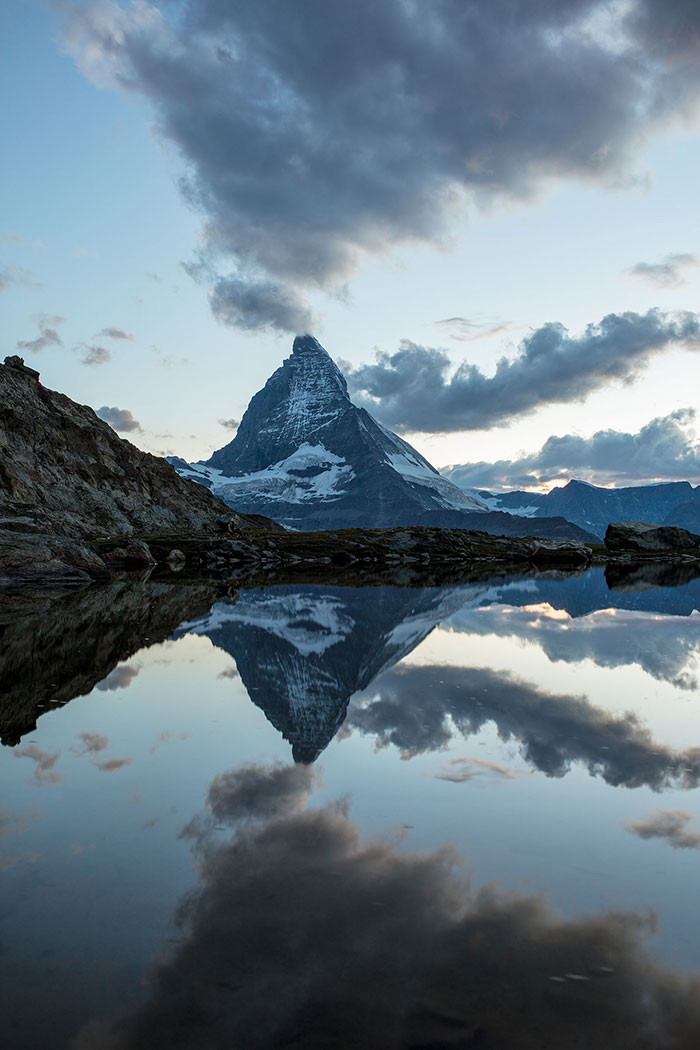 Matterhorn & more
Explore the breath-taking Zermatt mountains!
Some 400 kilometres of signposted hiking and mountain trails around Zermatt offer varying difficulty levels, gradients and route lengths to suit every ability level. All the available mountain tours are listed here.
Zermatt offers the loveliest trails for bikers
In this unique backdrop there are 100km of mountain bike trails available. Zermatt is a unique cycling spot for all levels of rider and is regarded as the cycling paradise per se.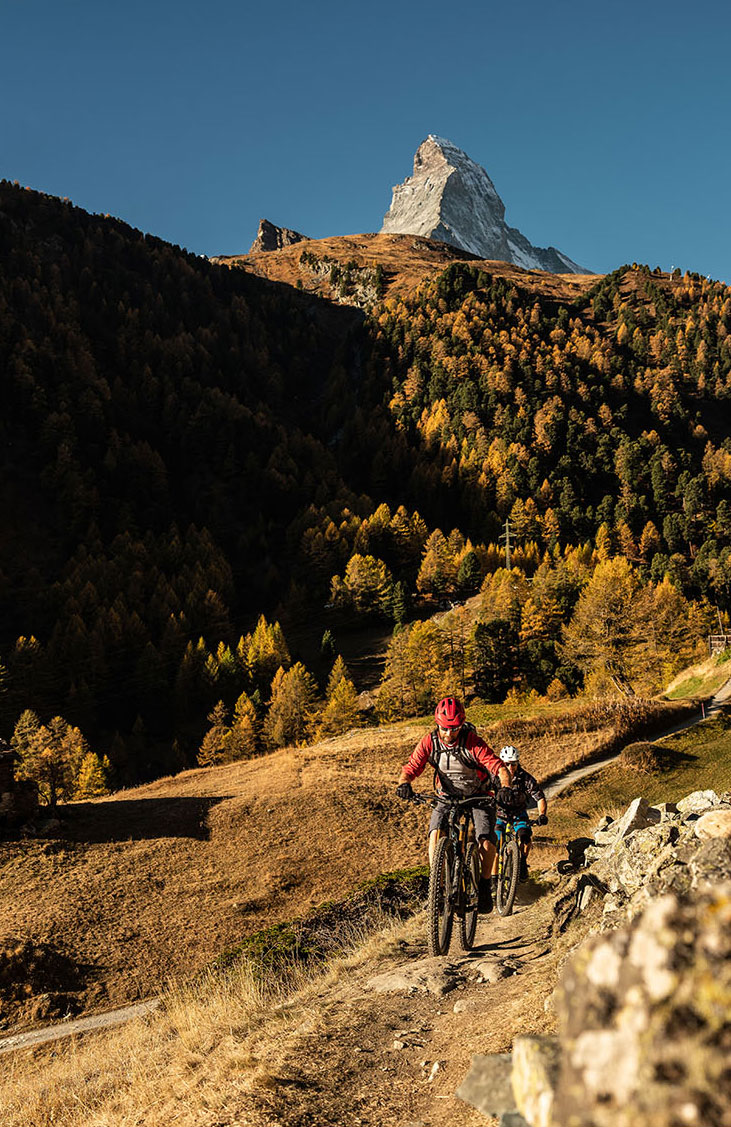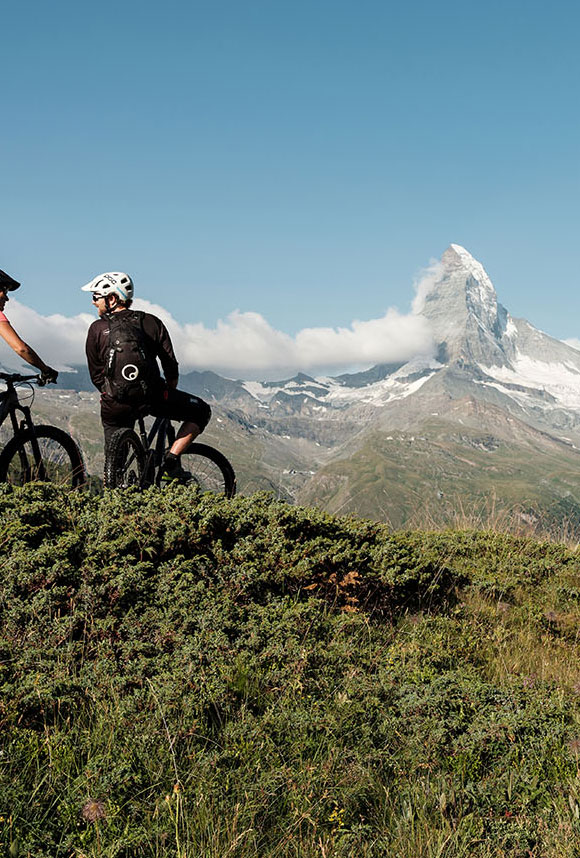 We love to bike!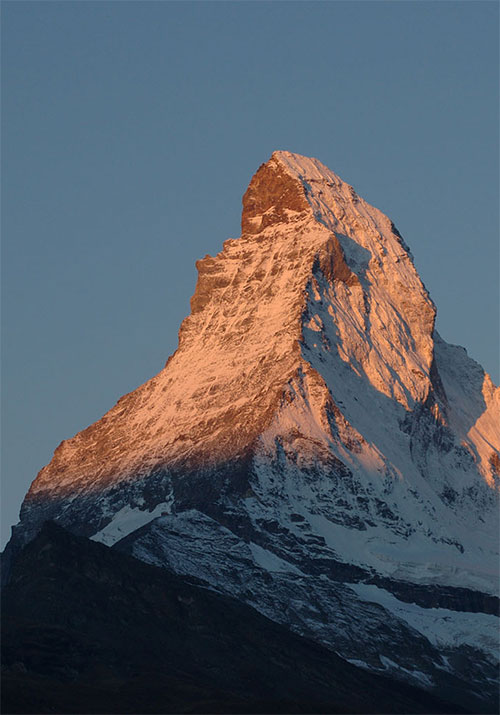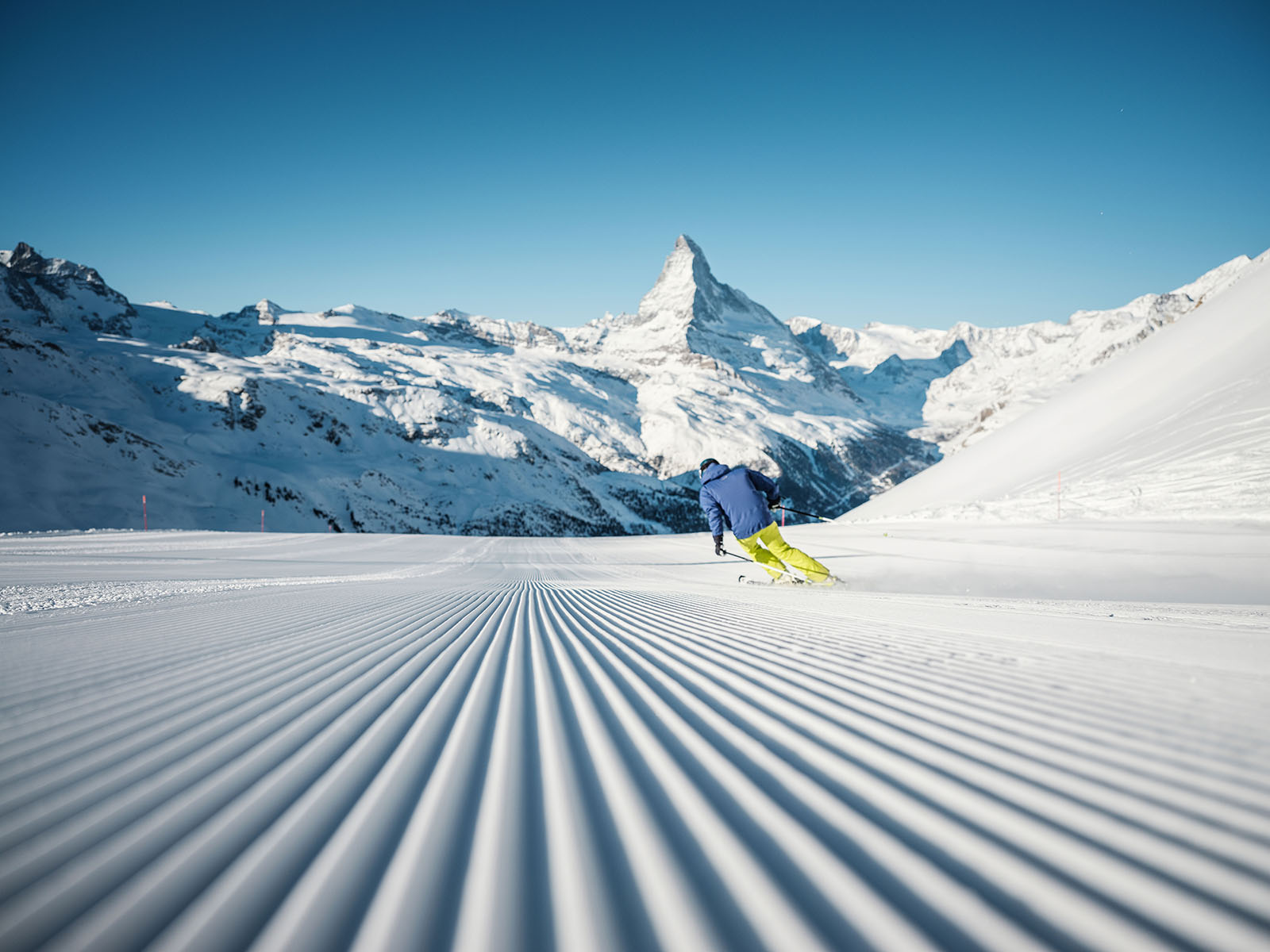 Skiing in summer – the ultimate experience
21 kilometres of tended pistes and a snow park await in the summer ski area of Zermatt. Thanks to the elevated glacier, skiing can be enjoyed in Zermatt throughout the year.