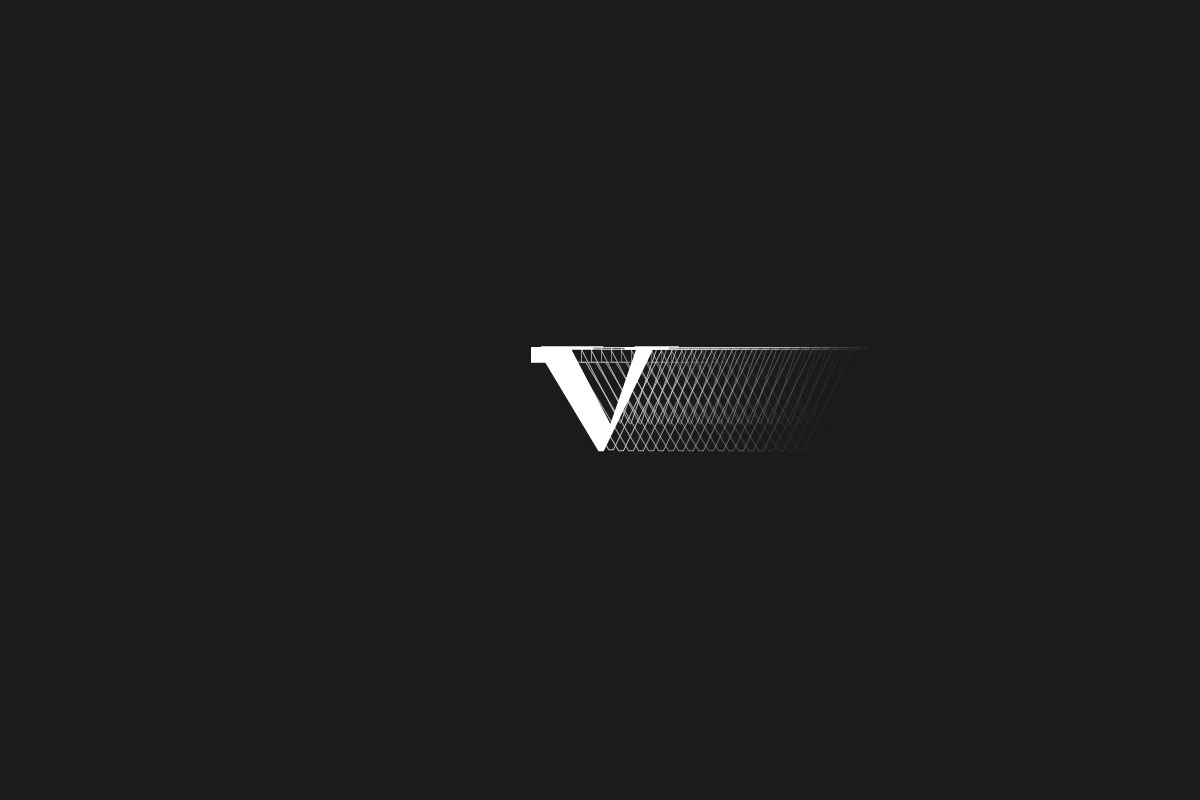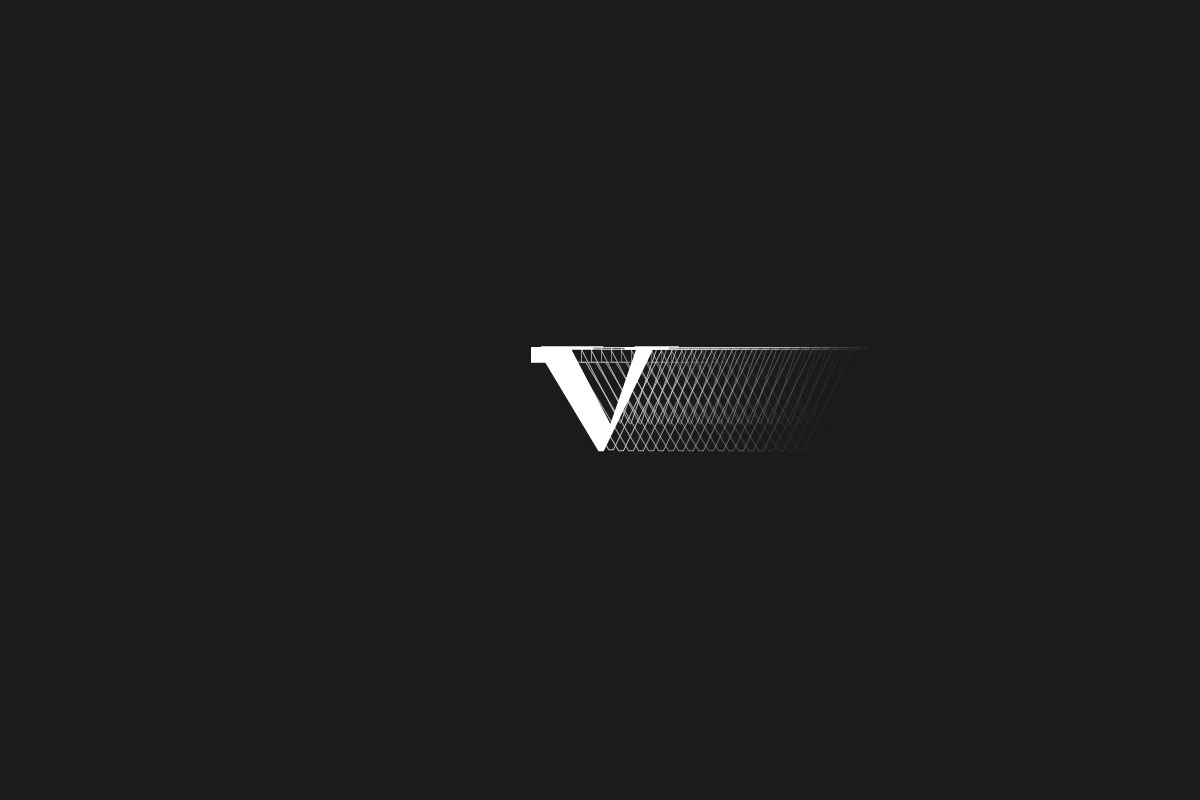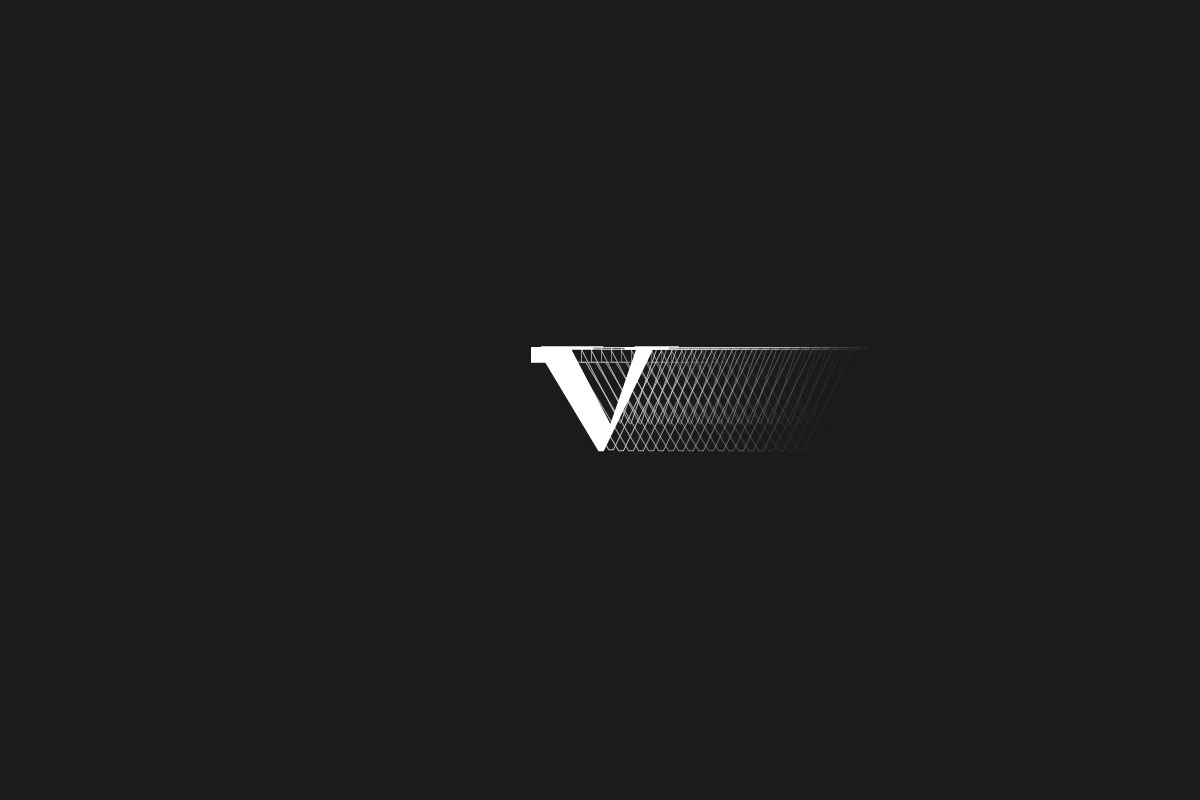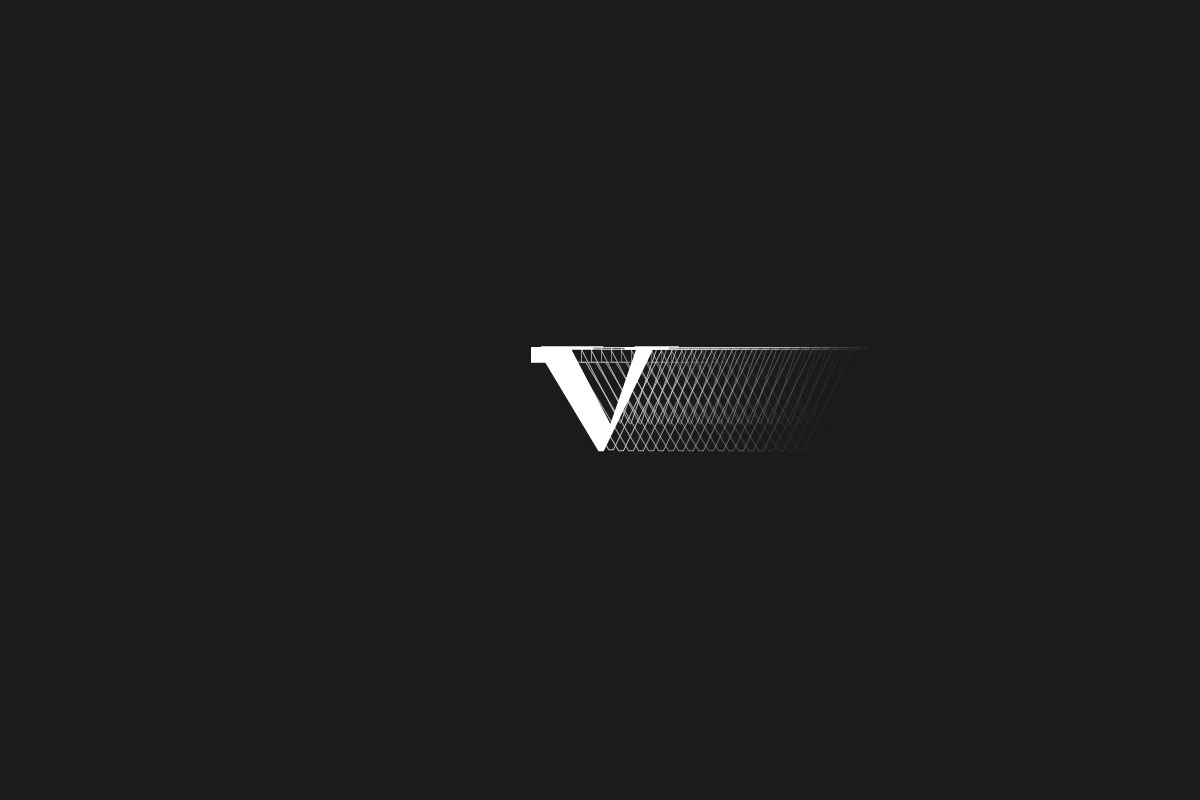 Winter Holiday
in Zermatt

World famous.
A ski holiday in Zermatt denotes skiing in the highest ski area in the Alps, with culinary highlights, events, luxury and charm.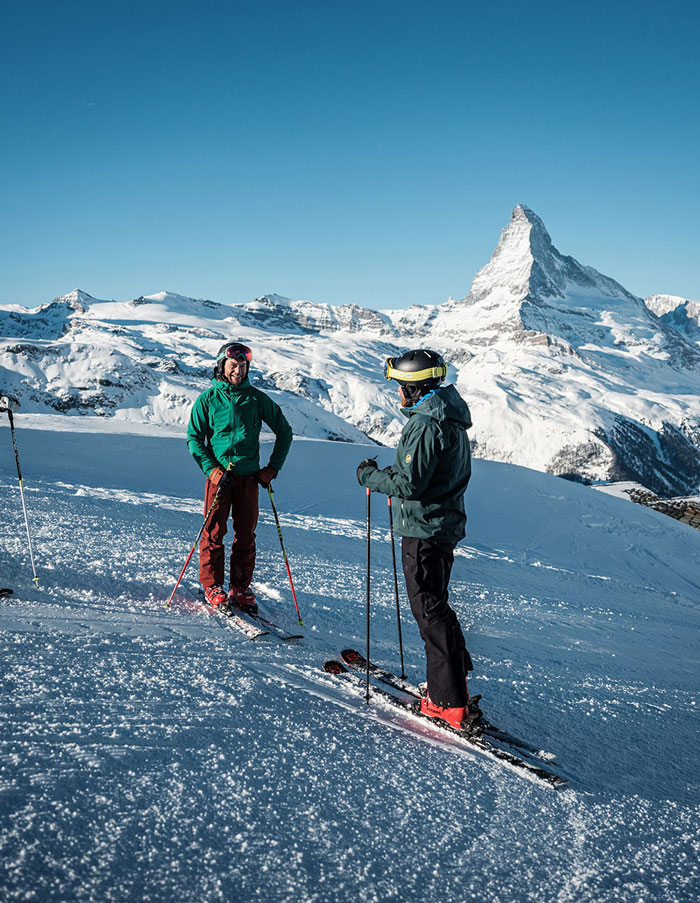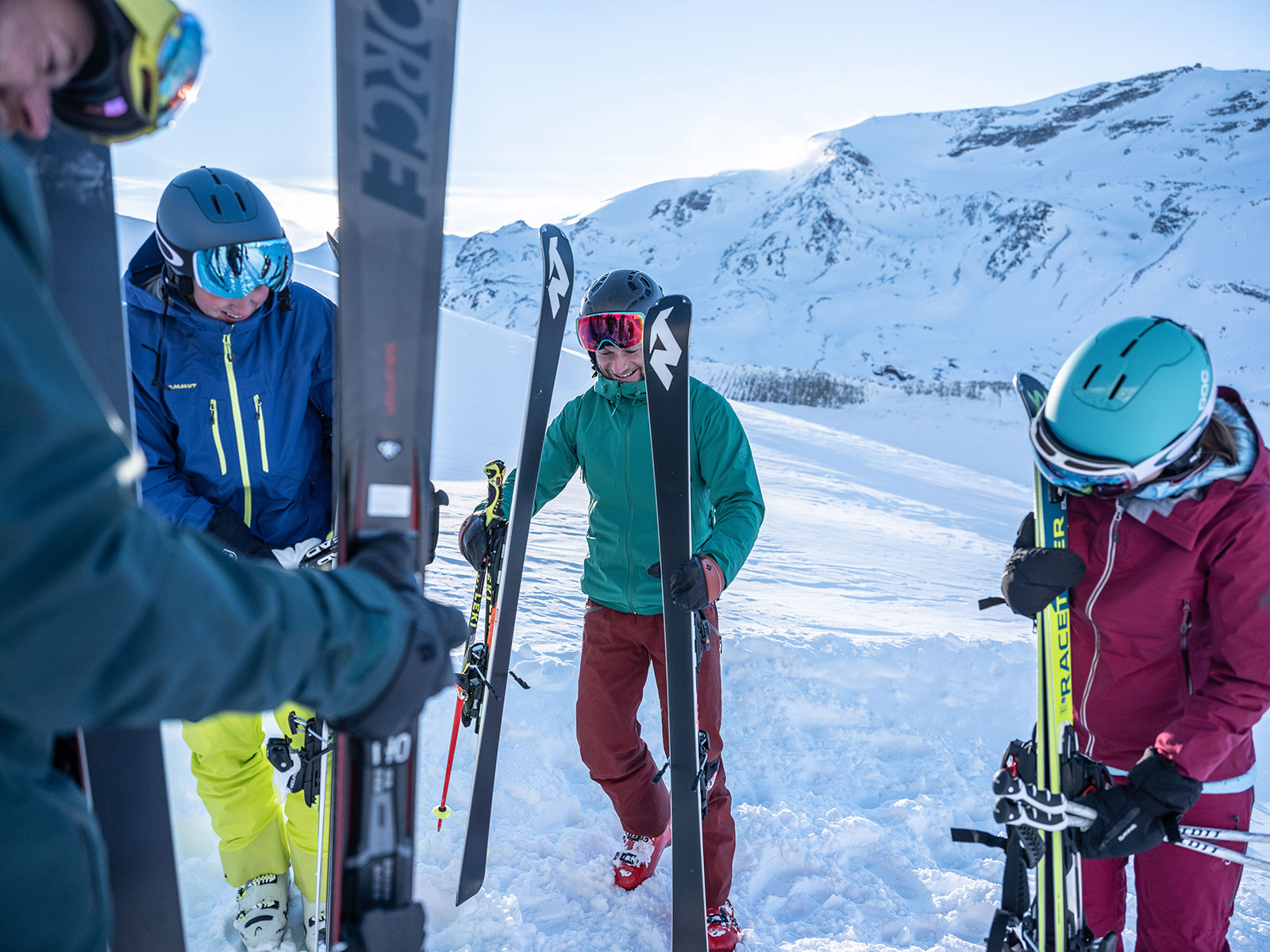 Skiing in the highest ski area in the Alps
Some 360 kilometres of pistes are waiting for you in the snow-assured Matterhorndorf. Whether it is skiing, snowboarding, telemark or tour skiing – Zermatt is a unique experience for all winter sport enthusiasts! Get the perfect equipment in Julen Sport (one floor below the hotel) with a 10% discount for our hotel guests.
Sledging with a breath-taking view
The highest sledging run in Switzerland proceeds from Rotenboden to Riffelberg and is one of the loveliest in the Alps. Unlimited sledging fun for all ages!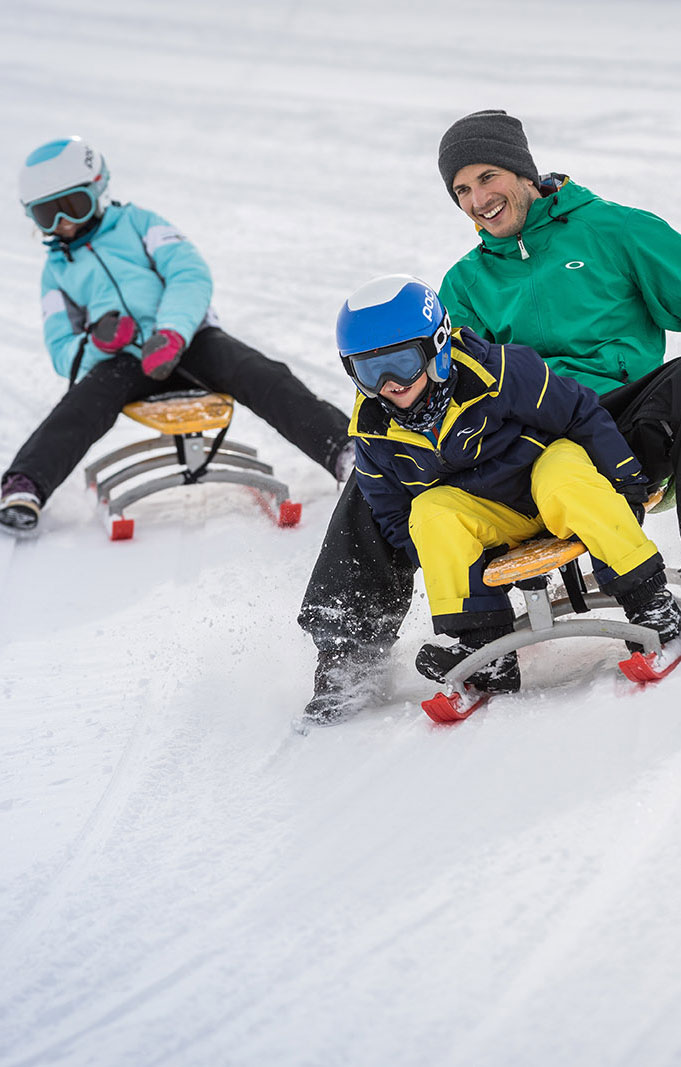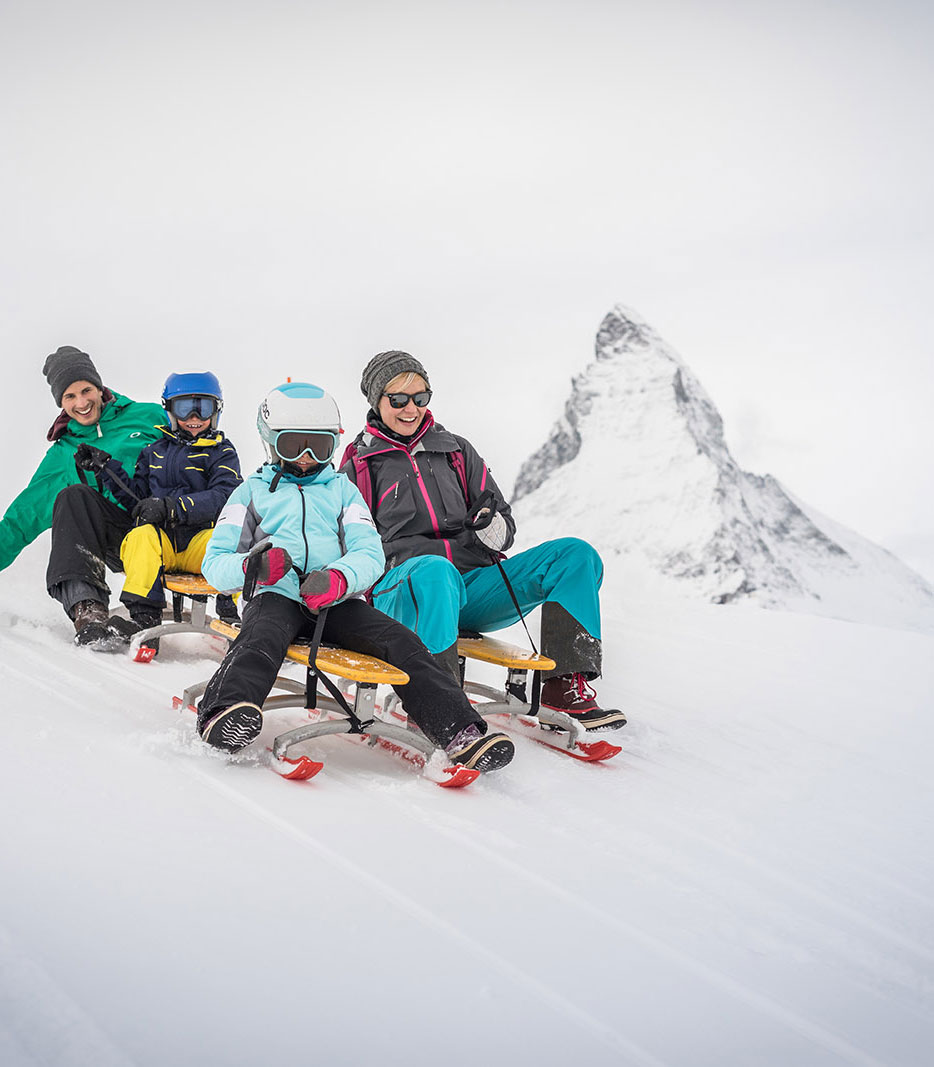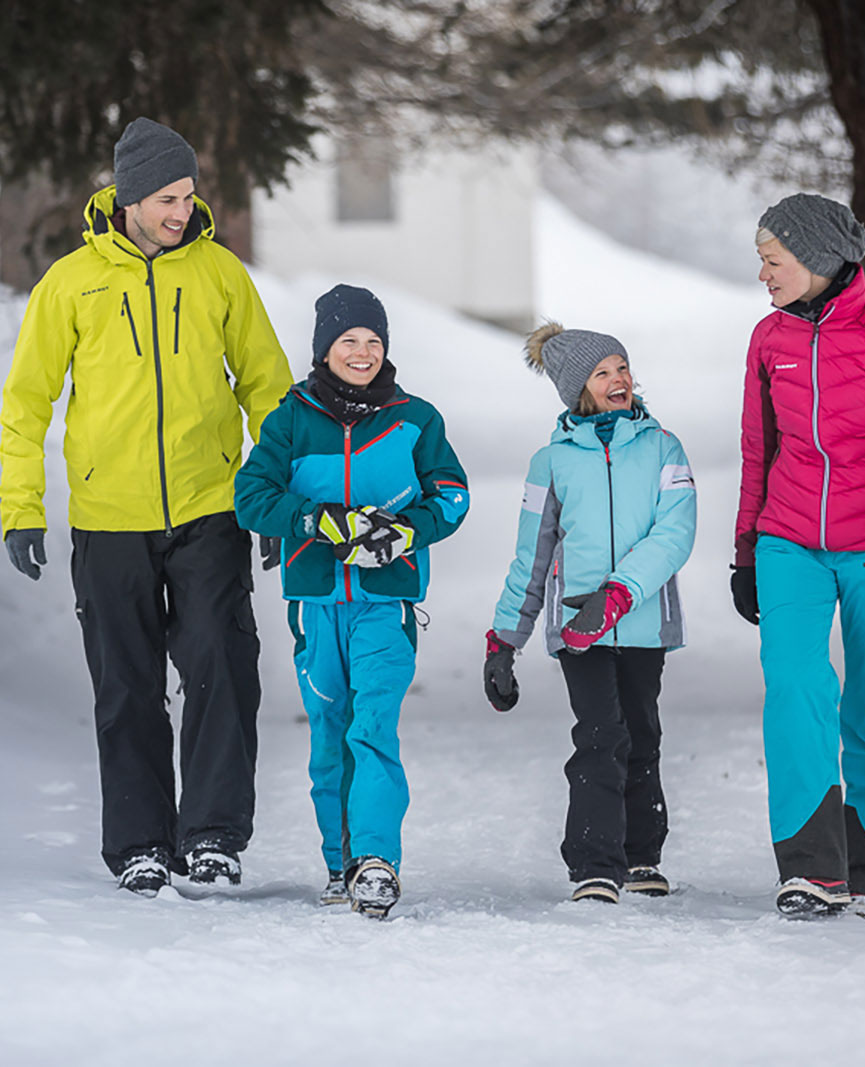 Hiking through snow-covered woodlands
Zermatt is a hiking paradise in winter too. Stroll through the wonderful, snow-covered winter landscape and relax in the unique natural surroundings.L
Ice sport right on the doorstep
The ice track right in front of Backstage Hotel tempts you to enjoy winter fun, whether it is curling, ice hockey or skating. The right equipment is available in Julen Sport just one floor under the hotel.