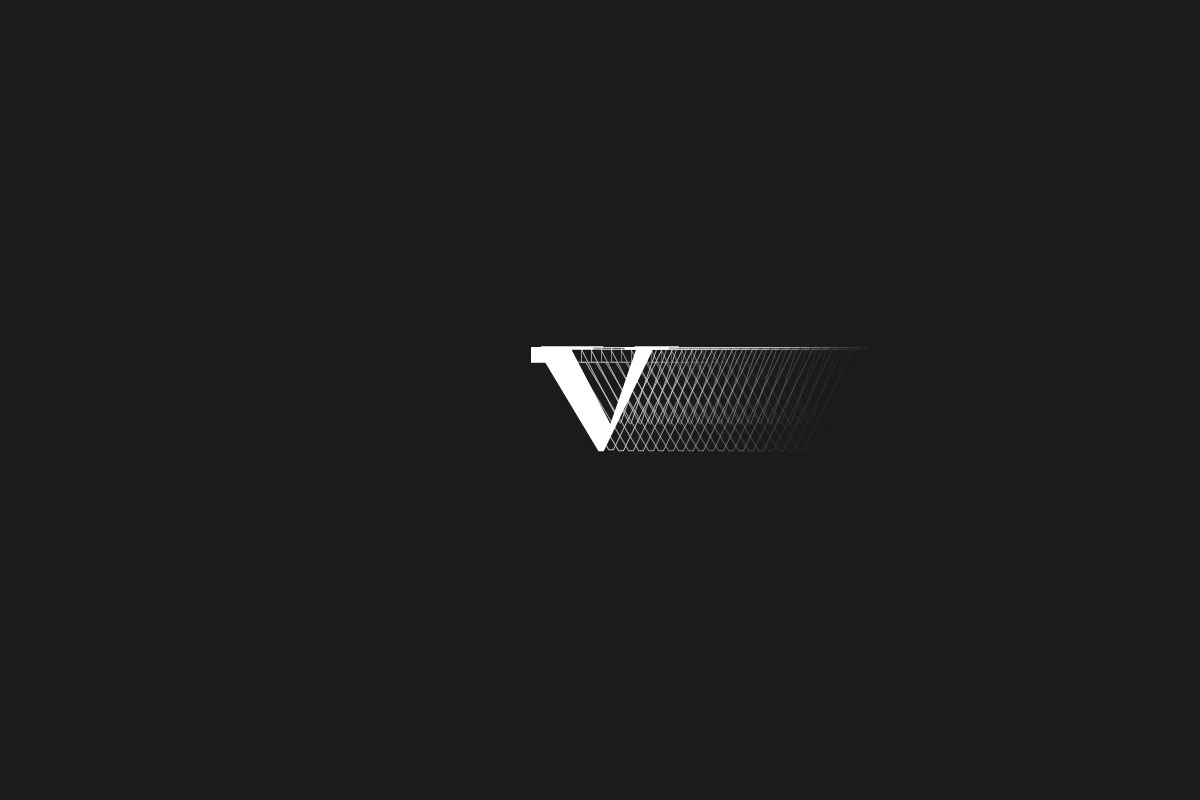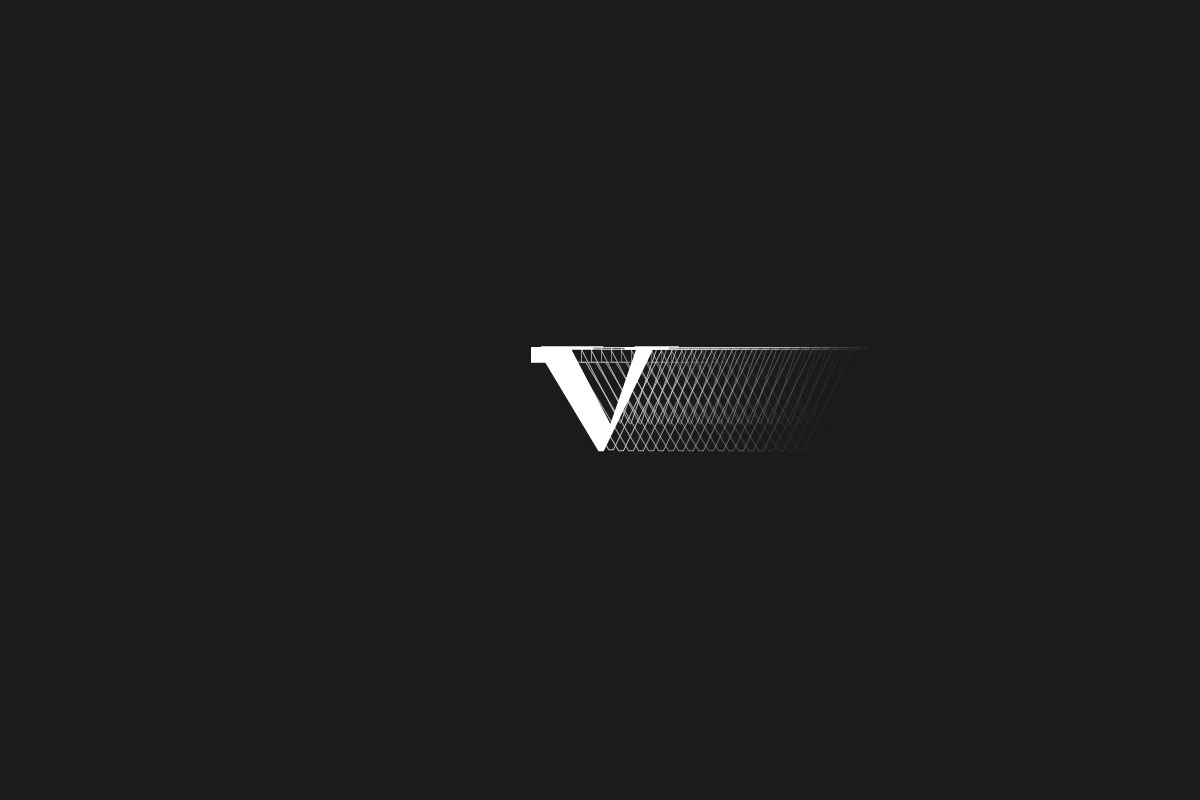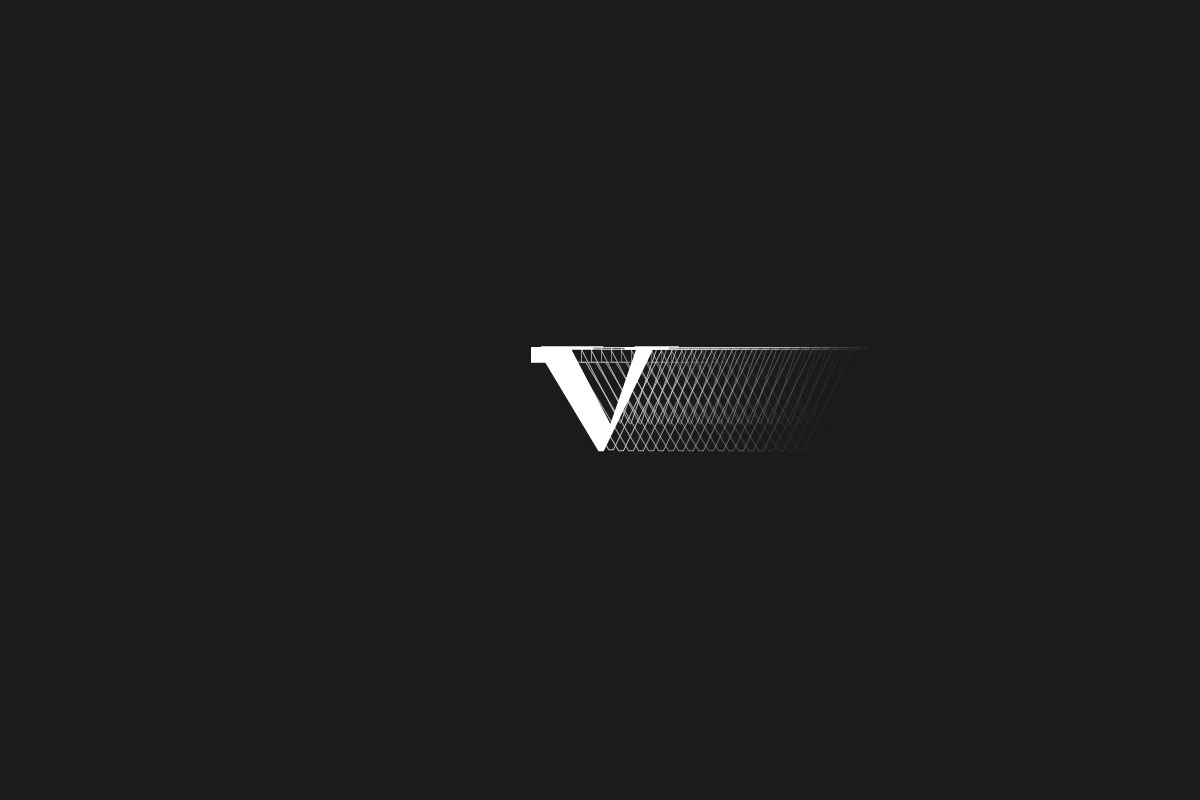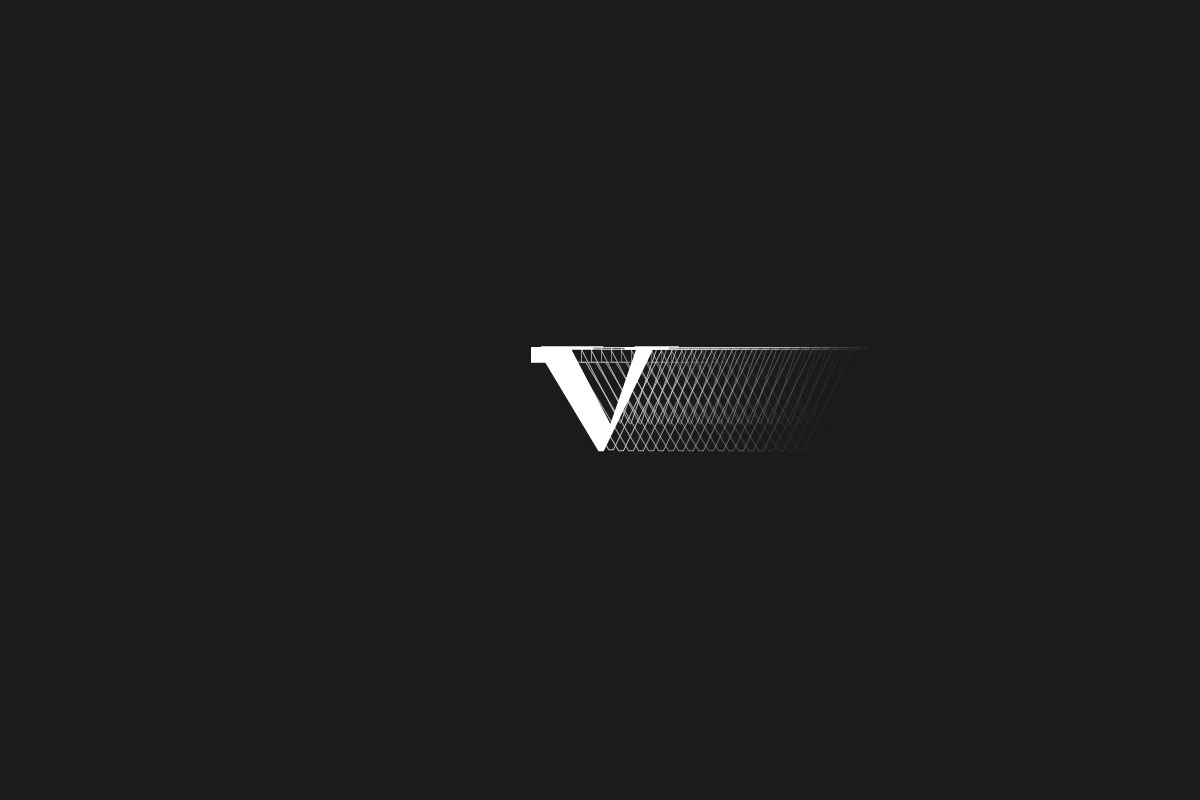 Activities
in Zermatt

There are so many opportunities in Zermatt - the Matterhorn not only inspires and impresses guests from all over the world, there is so much more to explore, summer and winter alike.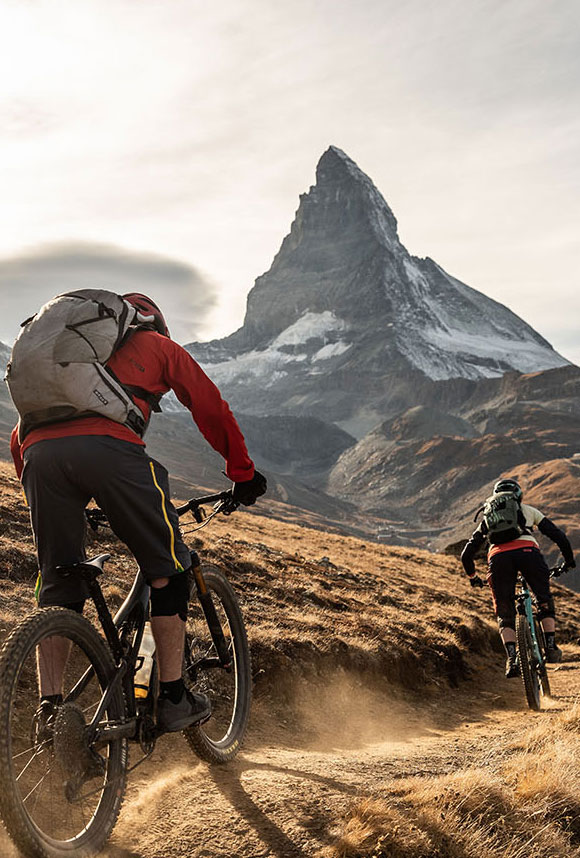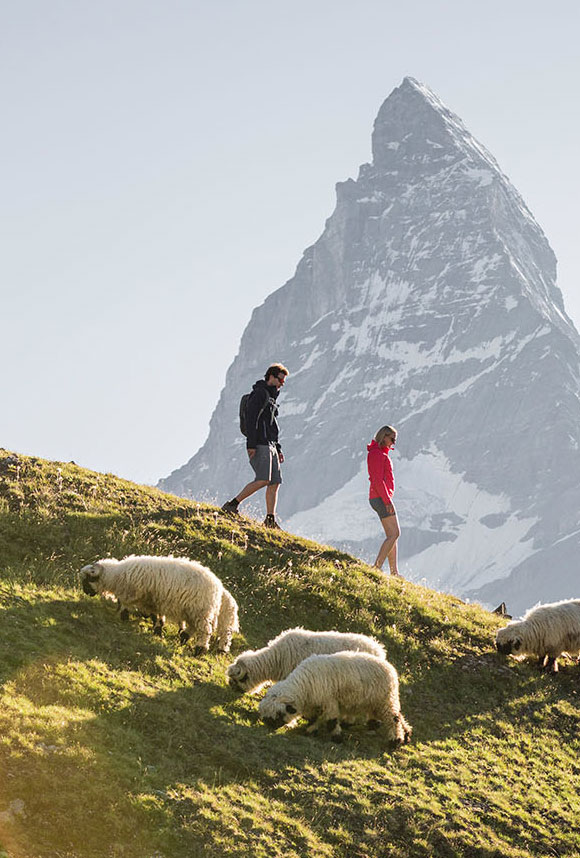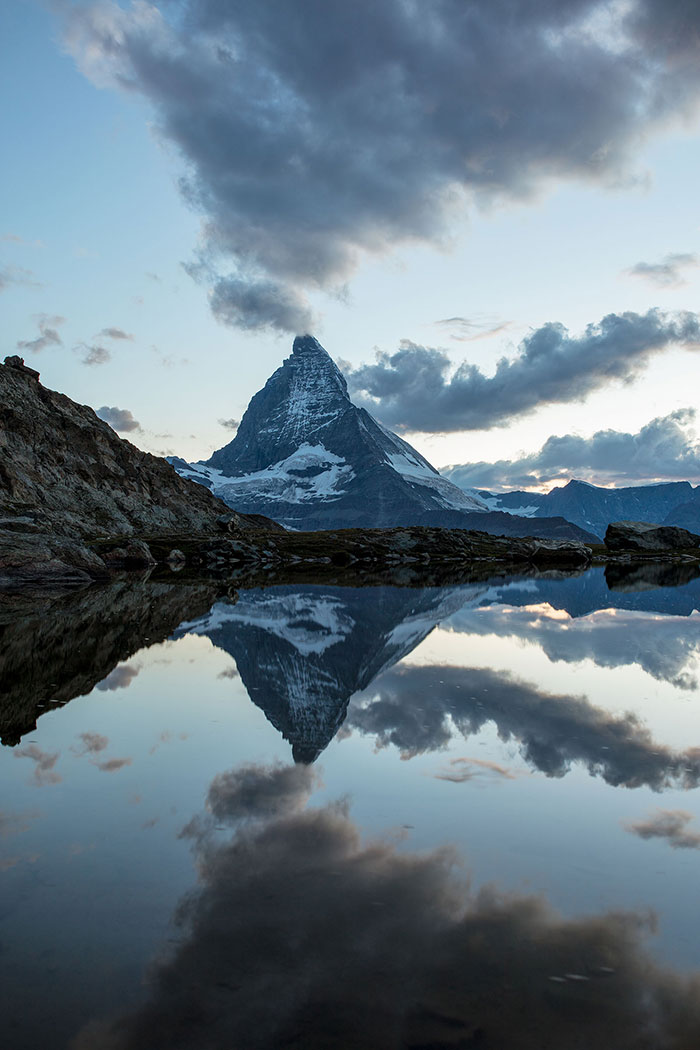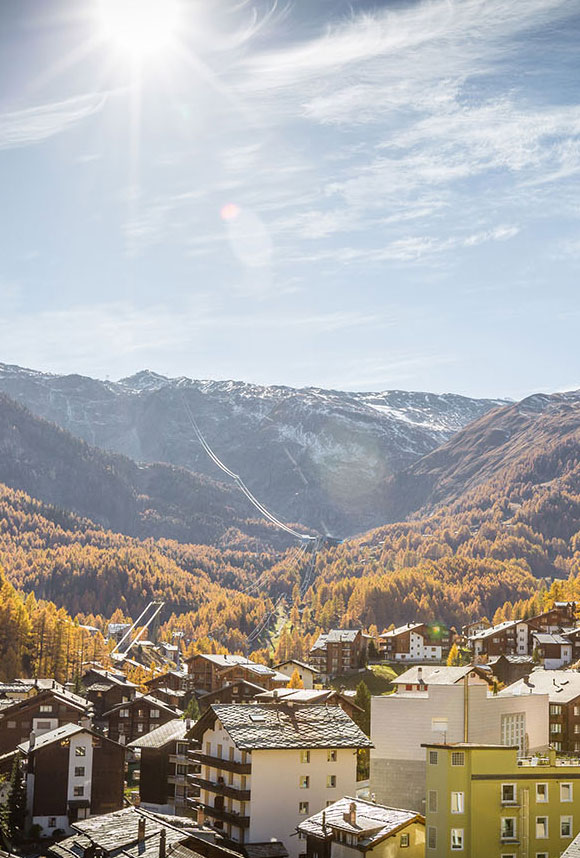 Ready for the adventure of a lifetime? Discover Zermatt, the jewel of the Swiss Alps, and experience a variety of exciting activities! During the winter season, you can race down the slopes on skis or snowboard, do ice skating and play hockey. Or you can make your way through the snowy landscape on cross-country skis, touring skis or snowshoes. And that's just the beginning! Explore the area while sledding or enjoy a breath-taking winter hike and spend the night in a real igloo. Afterwards, enjoy the warmth of the sauna or the steam bath in our creation story wellness facility "Genesis" and feel like Noah when you float in the salt bath and touch the ground again. You might want to add a massage to your treat.
But the fun continues in summer, as well: venture into the rope park, explore the gorge, experience a guided climbing on one of the challenging via ferratas or conquer the Breithorn. Have a tennis match in the village, hike through the stunning mountain scenery, swim in a mountain lake or give yourself a thrill by riding down a bike trail through the mountains. And if you need a break, there's plenty to do in Zermatt: Visit the cinema, an art exhibition or relax in the Roof Top Bar of our wellness facility; not to talk of the shopping opportunities.
Found an activity? The sweetest part of it is that hotel's own sports shop has everything you need and you even get a 10% discount as our guest. Additionally, Täsch is only a few kilometres away and offers a wide range of activities, such as golfing, bouldering or - a little further into the valley - horse riding (golf and horse riding must be booked in advance, we are happy to help with reservations and transport).
And just as important: don't miss our excellent Lfine dining at the "After Seven" in winter or the "Diners Club", where you will experience unforgettable moments! There are many super restaurants for every taste in Zermatt. Not in the mood to sleep just yet? - No problem: Zermatt offers bars and clubs, plus regardless of your age, you can also regularly dance the night away at the Vernissage.
Ready to test your limits? Visit Zermatt and experience the thrill!