The Vernissage
Entertainment
Zermatt

A complete experience which touches all the senses. Whether it is in the Cocktail Lounge enjoying a drink or snack, in the club where your ears will be inspired and indulged by the coolest sounds, in the cinema with an exceptional and unique 'cine-dinner' or in the "Kunsträume" gallery, with an exclusive private dinner.
The perfect location for all celebrations – from an evening out with friends to company events & large, private gatherings. A complete experience for all the senses!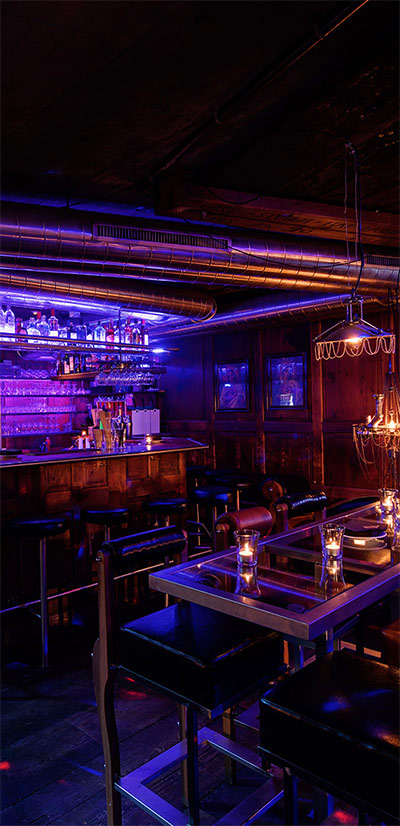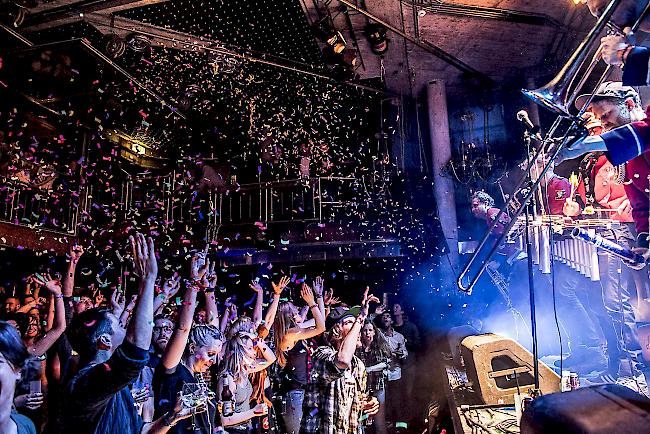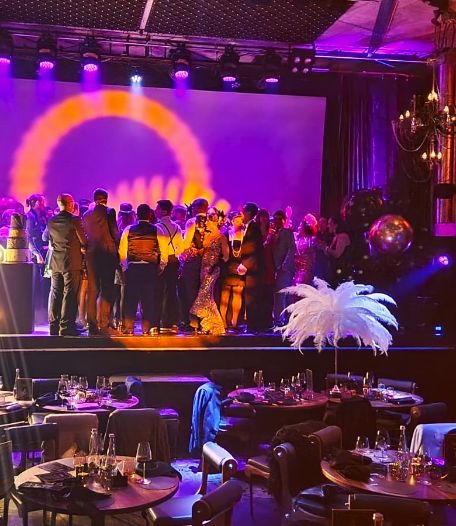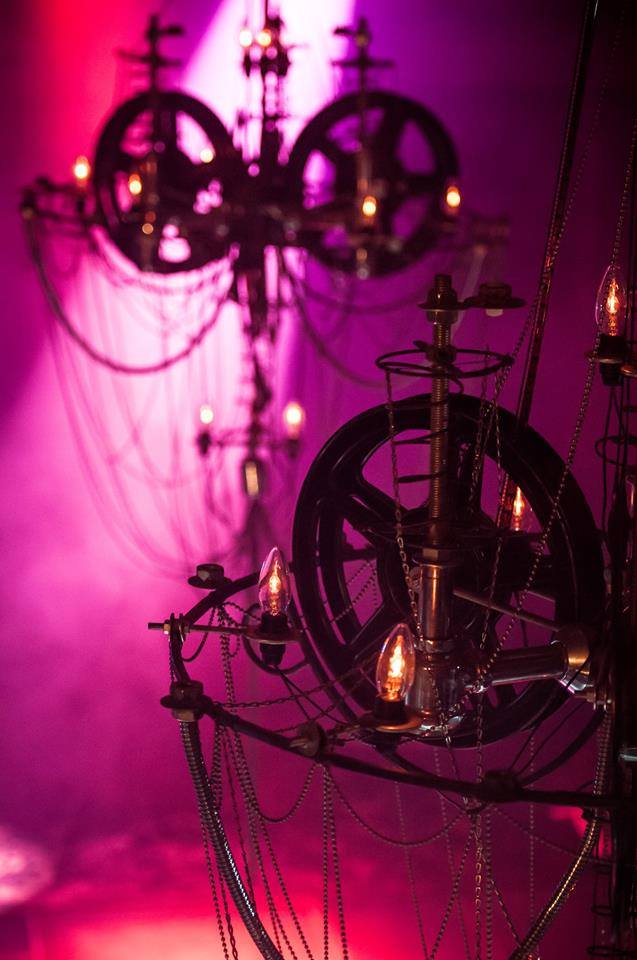 We will entertain you.